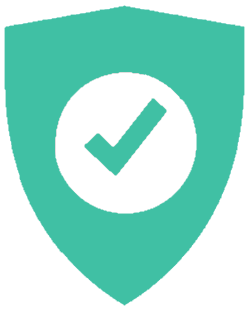 Open or re-open safely with SENTRY
SENTRY (Safe Entry) is the easiest way to empower your employees or students to self-report before safely arriving on-site each day.
Read details below to learn more about SENTRY.
---
As many questions as needed, Check in feature available, Many different ways to use. Small monthly or annual charge for organizations.
---
About SENTRY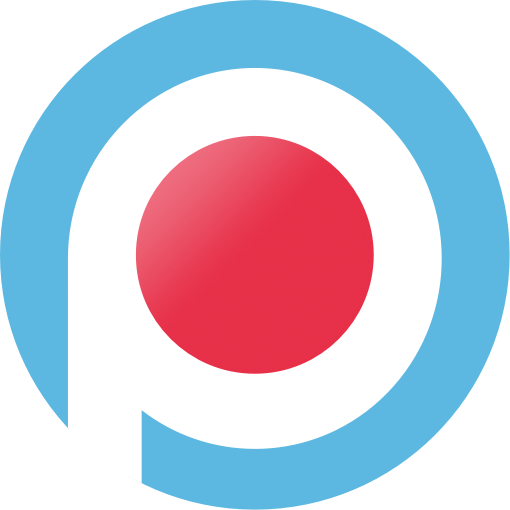 Integrated with PunchAlert
SENTRY is directly integrated with the PunchAlert platform and apps. It can be utilized by organizations.
Available as an app
Offered directly on the Apple app store and the Google Play store, SENTRY is a dedicated app just for surveys and status checks.
Available on the web
No smartphone? No problem. SENTRY is offered via the web with an intuitive interface that works in all up to date browsers.
---
Key Features
Customizable Questions
Each organization can set their own questions with expected answers.
Pass Issuance
Upon successful completion of a survey, a pass is generated immediately.
Direct Reporting
Each survey submitted is collated into daily reports.
Selfie Validation
At the end of each survey, a selfie is requested for submission validation.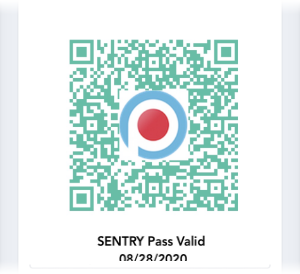 Multiple Organizations
If you are a part of multiple organizations that are using SENTRY, all passes can be stored in the app or on the web.
Medium Awareness
With SENTRY being available on the web and as a standalone app, we provide low barrier to use for everyone.
Scalability
SENTRY scales with your organization, whether it is an enteprise with 150 locations and 100,000 users or one restaurant with a handful of employees.
Status Board
Included with SENTRY is a feature that turns the pass into a check in/out process that is presented on a status board.
---
...and even more
Frequent updates
SENTRY becomes better every month. We love the service and enhance it as much as possible.
Active community
Our community grows day by day. Visit PunchAlert.com and check how it is to be a part of our family.
Modularity
Designed from the ground up to be used in a mobile world.
Technical support
We care about reliability and user experience. If you have any questions - do not hesitate to contact us.